Empowering Learners, Connecting Knowledge
We strive to build a world based on free access to knowledge from all over the world, in a medium that is free, with attainable, credible and referenced knowledge.
Company's History
This is when it all began
It all started in 1997, when efforts were initiated by René-Vincent du Grandlaunay, OP to catalog the IDEO (Dominican Institute of Oriental Studies) library content. Finding no software on the market that would be fully adapted to the Arabic language and the Islamic heritage texts, he decided to develop one.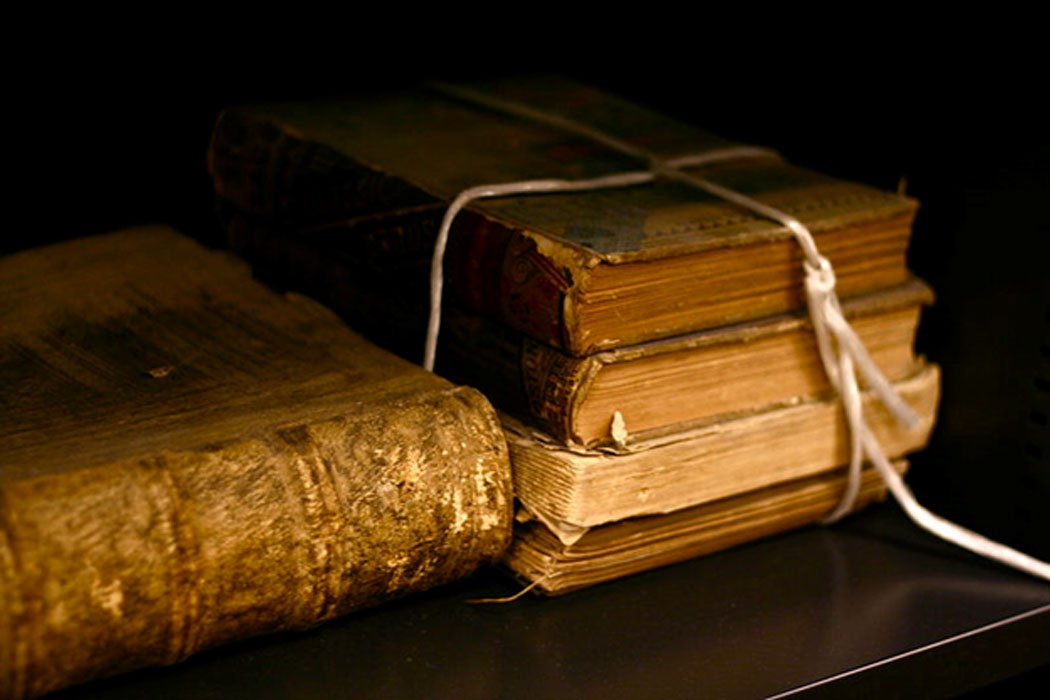 Services
Our Unique Services
Here is all what you could need for your library
Our Latest Services
Preparing for your success, we provide IT solutions
Contact Us now
ILS Solutions that are sure to impress
How We Works
How LRM-CS assists your business
Presenting you with world-class solutions to propel your library towards sustainable success and growth, by enabling learners anytime, everywhere.
Exploration
You have a need, we identify it. Together, we embark on deciding what suits you best.
Brainstorming
This is where the magic begins; we present to you the best solutions that cater to your aspirations.
Piloting
Testing, testing, and more testing. We find what works for you, and simply do it, with unprecedented quality.
Implementation
The whole big picture comes into play, and the fine pieces come together, to present to you exactly what your library needs.
Diamond
Stand out from the crowd
A prestigious world-class solution that will even surpass your expectations.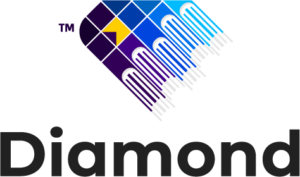 Blog
Read our latest tips & tricks
Implementing IFLA-LRM As a library, you know the importance...