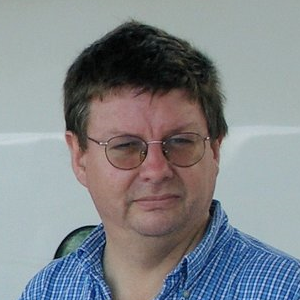 Clear vision is key for breakthrough solutions, and with Gordon's astounding experience in RDA and a wide valuable array of indispensable knowledge and experiences, rest assured that things can't get better than that. Gordon currently presides the association and gives the strategic orientation.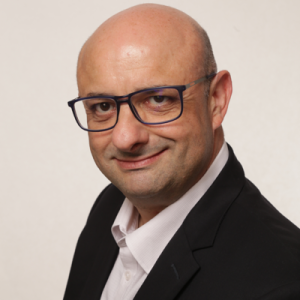 Innovation: It's the way to everything creative in meeting people's needs, that's why a PhD in
Innovation is one of François' biggest assets, and is a sure way to excelling in consultancy in the field of open data and opensource applications. François currently runs the operations and does all the paperwork.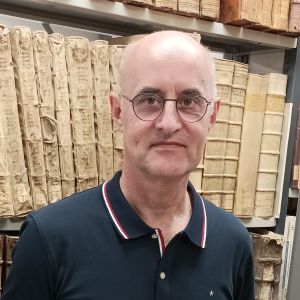 René-Vincent du Grandlaunay, OP
As a true librarian and scholar at heart, René-Vincent is the ultimate technical administrator you could possibly hope for, especially with a one-of-a-kind 25 years of experience as head of IDEO library in Cairo. He currently follows up the software development, bridging between the new IFLA-LRM model and the developers in order to implement the new standards in full.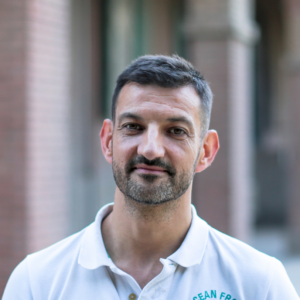 With a formidable combination in Business knowledge and a PhD in Arabic Grammar, plus a whopping 20 years of experience in the field of multi-alphabet cataloging, Jean stands out to be the ideal sales representative for the world-class Diamond solution. He currently accompanies libraries and institutions who wish to implement the new IFLA-LRM model to describe their collections, and offers them technical solutions.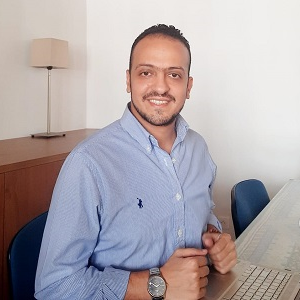 With vast developing experience, Magdy knows all the tricks needed to get the accurate representation of the technical aspects in Diamond, and with just the right amount of knowledge in bibliographical data and library sciences. He assures that Diamond is technically sound and robust in meeting all the requirements. Magdy currently manages a team of 3 developers and 2 web designers, who work at a fuller LRM version of Diamond.